I Love You Honey Bunny je indie-pop-rocková kapela z Prahy. Svoji energickou hudbu kombinují s lehkým nádechem elektroniky. Nikdy jste nečetli žádnou práci na téma astrofyziky? Nevadí! Provedou vás základy zákonů našeho vesmíru. Jejich skladby se často zabývají i politickými a společenskými problémy, které řeší jejich generace. Charismatická čtyřka z Prahy má za sebou tour po střední Evropě, transatlantické tour v Kanadě a festivaly jako maďarský Sziget, Rock for People nebo Colours of Ostrava. Jejich očekávané debutové album Cosmic Background Radiation vyšlo v říjnu 2018 po pětileté existenci a pěti singlech. Produkovali jej bratři Dušan a Tomáš Neuwerthovi. Zároveň s albem vyšel i apokalyptický klip k jejich singlu Lazer Queen.
Na jaře 2019 vydala kapela unikátní živé vystoupení s pomocí nejnovější technologie virtuální reality. Toto video není jen pozvánkou do soukromí jejich zkušebny, ale zároveň vhled do intimního procesu zvor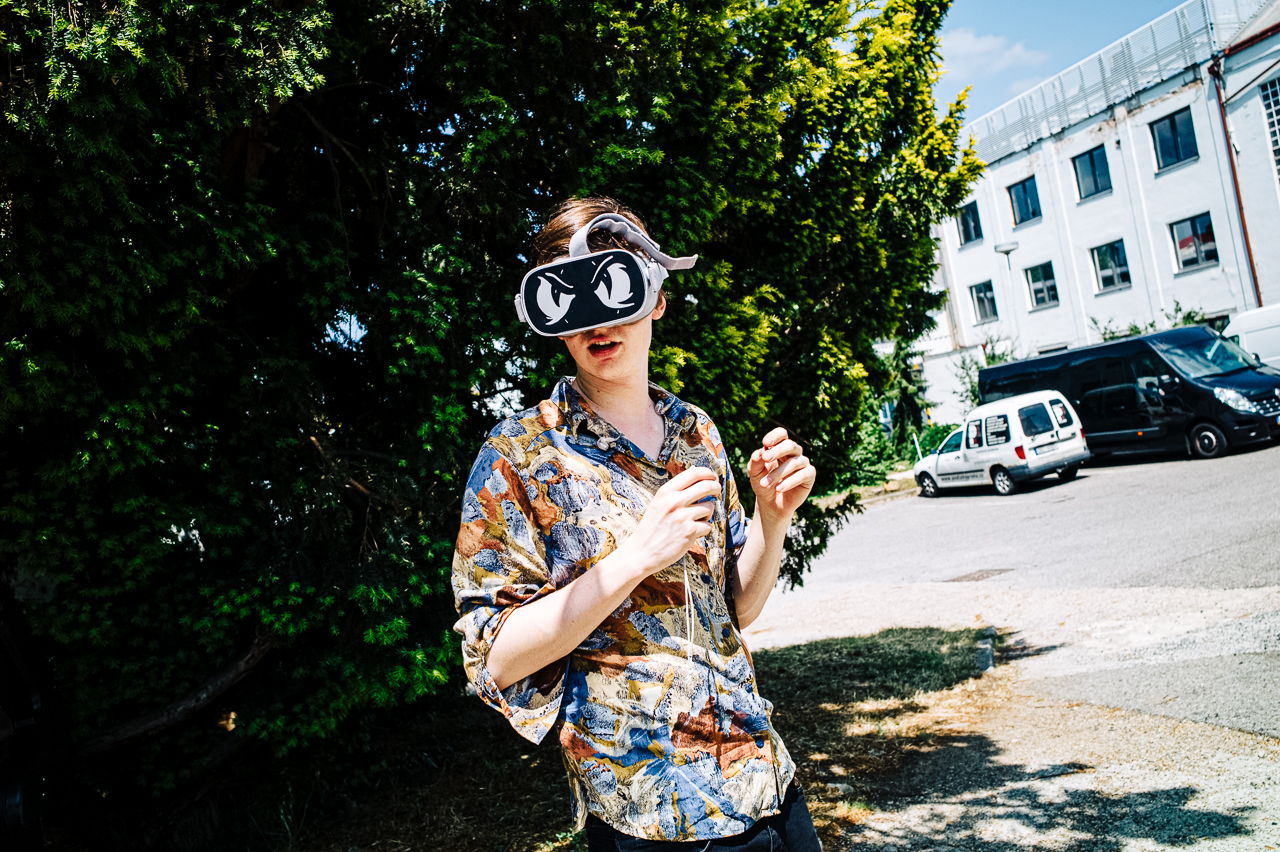 "I Love You Honey Bunny exuded energy on stage right from the first song. The audience started dancing immediately and got completely carried away after the song "Tried To Tell Her Lies". At the end the band received a loud applause."
- Count Your Bruises Magazine (DE) -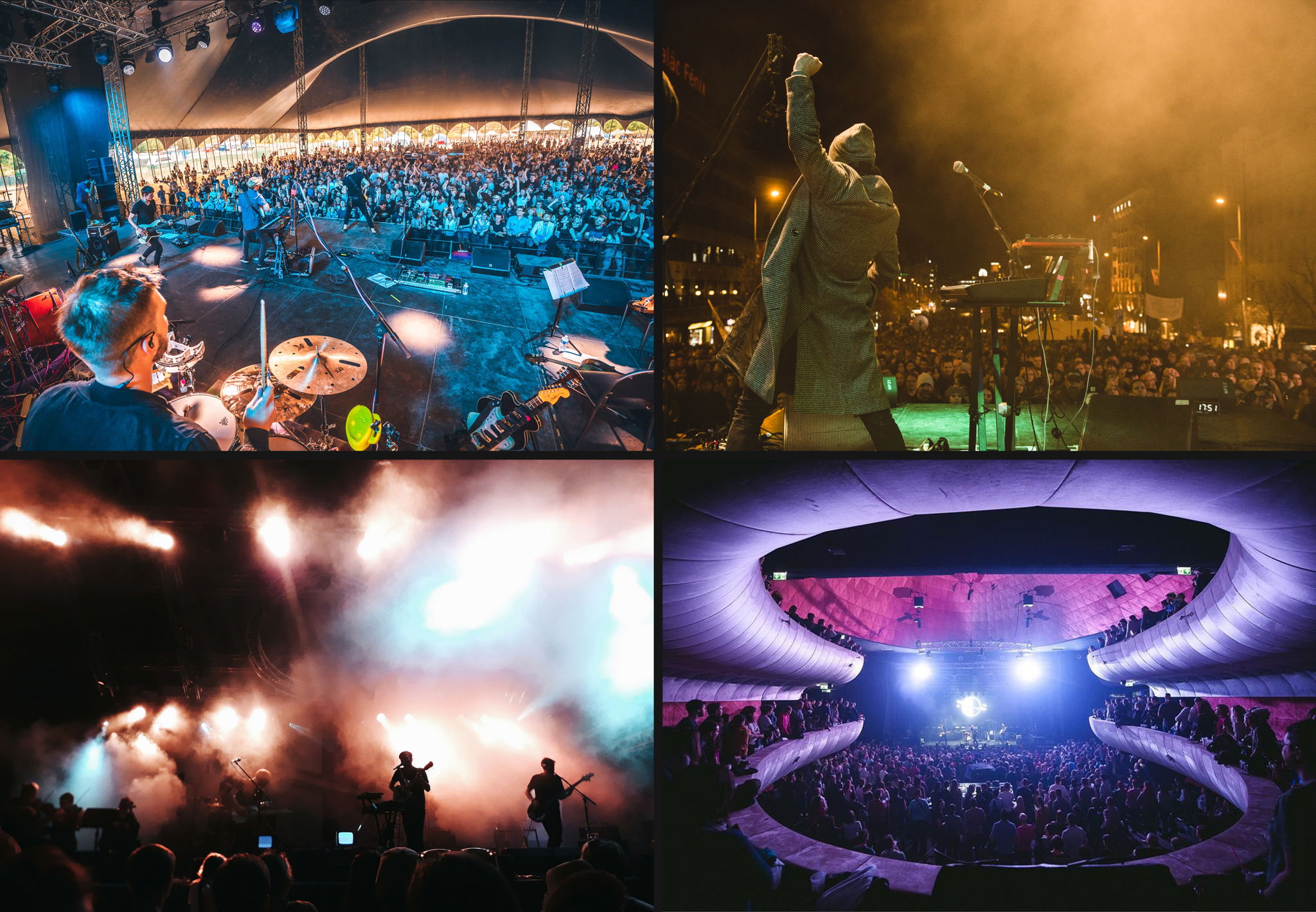 I Love You Honey Bunny - Lazer Queen
I Love You Honey Bunny - Introduction
I Love You Honey Bunny - Volcano Hidden Base (LIVE)
DOWNLOAD
RIDER 2019 - I Love You Honey Bunny.pdf
PLAYLIST - I Love You Honey Bunny.pdf
PROMO PHOTOS PACK - I Love You Honey Bunny.zip
LOGO PACK - I Love You Honey Bunny.zip
GOOGLE DRIVE WITH ALL FILES ABOVE
MANAGEMENT
David Nguyen
+420 776 013 543
dave@rockforpeople.cz

PR
Přemysl Štěpánek
+420 603 523 108
premysl@indies.eu

SOUND ENGINEER
Viktor Hokeš
+420 605 070 478
viktorhokes@gmail.com

BOOKING CZ
Martin Šolc
+420 774 655 099
martin@iloveyouhoneybunny.cz

TOUR MANAGER
Brenda Dobrovicsová
+421 915 050 009
brenda@ameba.cz

LIGHT ENGINEER
Tomáš Čeřovský
+420 605 368 375
info@iloveyouhoneybunny.cz